GOES MMI Index drops by minimal 0.23% amidst supply chain issues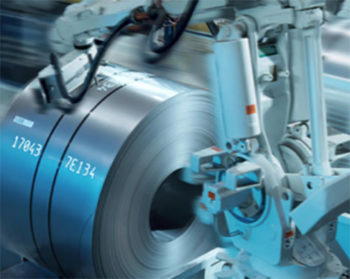 Companies
Posted by Staff
Month-over-month, the GOES (Grain Oriented Electrical Steel) MMI has once again traded within a narrow range, showing only a minor dip of 0.23%.
This slight decrease in the index is indicative of the continuing challenges facing the industry due to persistent supply chain issues.
The persistent shortages in the GOES market, particularly in relation to transformer availability, have been an ongoing concern for the past year, Metal Miner reports. Current lead times for new transformers can stretch up to a full year, a situation that varies depending on the company and source.
In light of these shortages, industry resource MetalMiner has offered advice on navigating these issues in their free article, "The 5 Biggest Cost-Saving Sourcing Tactics". The publication emphasizes the importance of understanding market trends and GOES price forecasting to prevent being exploited by sellers during the acquisition of electrical steel.
Moreover, the scarcity of transformers and electrical steel has had a significant impact on utility companies, with 20% having to delay their electrical grid projects. The dwindling inventory of replacement equipment has also aggravated the situation. The inadequate supply of distribution system transformers could potentially lead to the complete abandonment of certain grid projects, thereby further disrupting the sector.
Photo: Eurofer
Comments