Hyundai loses transformer duty appeal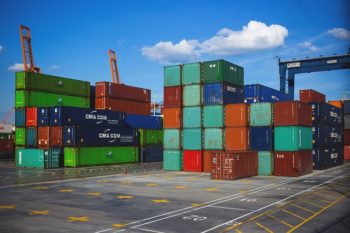 Companies
Posted by Patrick Haddad
Hyundai Heavy Industries Co. has lost its appeal of the U.S. duty rate on certain imports of its large power transformers
The Federal Circuit affirmed an agency determination that Hyundai didn't fully cooperate with a duty review.
The U.S. maintains antidumping duties on large power transformers from South Korea. Hyundai lost the initial challenge back in August, after which they launched an appeal.
The Commerce Department completed a periodic review of these duties, covering imports that entered the U.S. between August 2014 and July 2015.
The department calculated a 60.81% dumping margin and corresponding duty rate for Hyundai's transformers.
Source: Bloomberg Law
Photo (for illustrative purposes): Cargo containers / Pexels / Pixabay / Free for commercial use
Comments